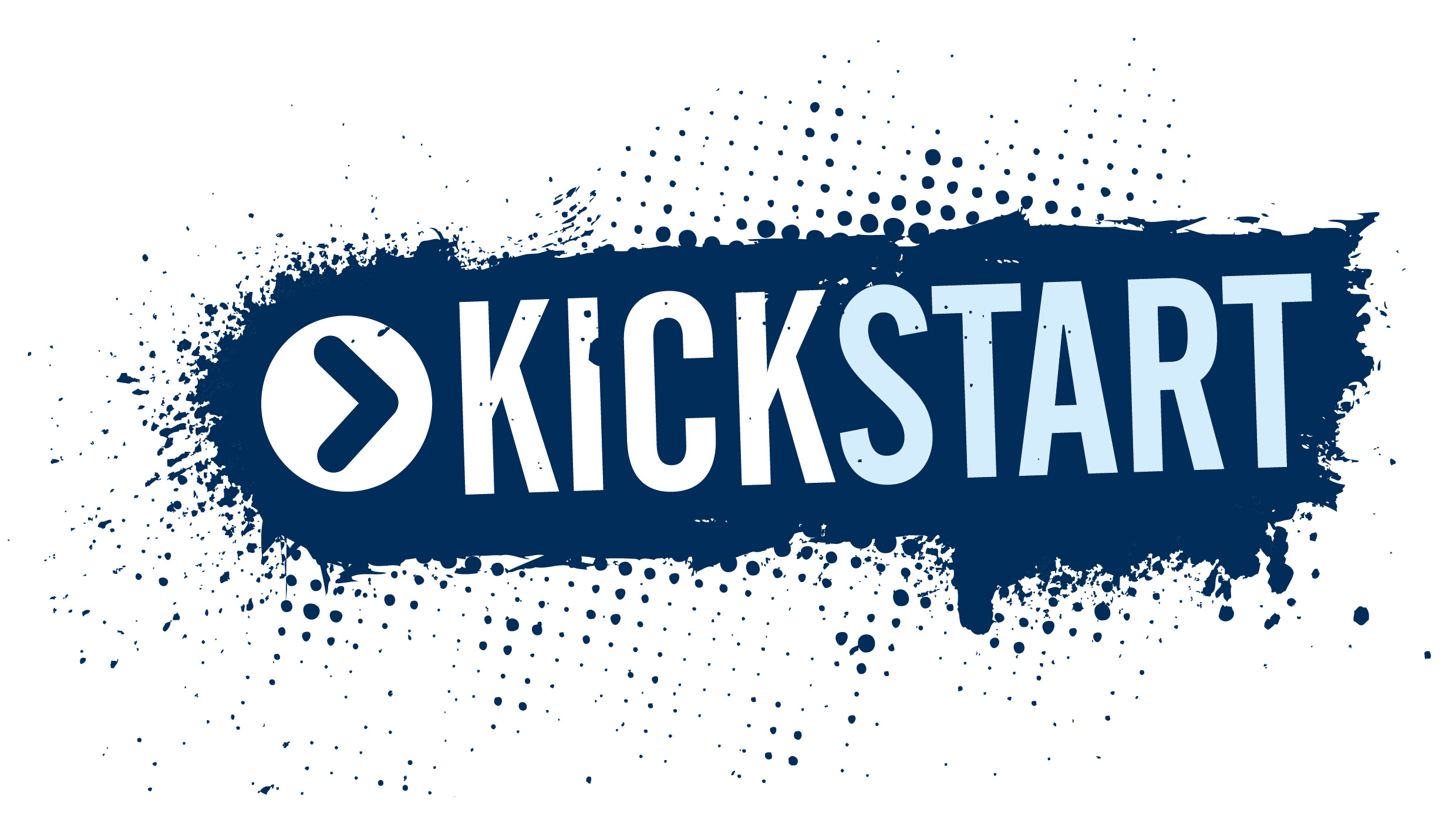 Kickstart
The BBCA is a national gateway for the UK Government's Kickstart scheme and we're encouraging small businesses to get involved and help support young people with job placements in England, Scotland and Wales.
What is the Kickstart Scheme and am I eligible?
The Kickstart Scheme was announced in July 2020 as part of the Chancellor's Plan for Jobs. The scheme aims to create thousands of high-quality six-month work placements for young people aged 16 to 24 who are claiming Universal Credit and are at risk of long-term unemployment.
Under the scheme, the Government will cover 100 per cent of employment costs for 25 hours a week. This includes the employee's salary at the appropriate minimum wage for their age, as well as National Insurance and pension contributions.
The Department for Work and Pensions have recently removed the 30-placement limit on direct applications, which BBCA welcomes as it creates more choice for small employers looking to get involved.
How do I apply?
From 3 February 2021, there are two main ways for small employers to take part with the Kickstart scheme no matter how many placements you can offer, either directly through DWP or through an official Government gateway like ours.
The main differences between the two routes are the level of support provided to the young people before, during and after their placement; and the level of support given to the business to navigate the paperwork involved with Kickstart.  BBCA's scheme with Adecco Working Ventures provides a high level of wrap-around support for the young person on Universal Credit.  The scheme also helps the business by covering off bureaucratic checks, authorisations and paperwork.
More details on applying directly can be found on the Government kickstart website.
As an alternative to the direct route and for those looking for more support with the scheme, we've teamed up with Adecco Working Ventures. You'll be offered a dedicated placements manager to support your kickstart journey, allowing you to get on with what you do best: running your business. More information can be found below.
Can sole traders apply for the scheme?
When Kickstart was announced, the Government did not envisage anyone other than small employers applying to take part.  We are very pleased that after negotiations with Ministers and officials, our high-support model gateway is ideal for sole traders who haven't employed someone before.  Our scheme is the first scheme to be approved for this, although others will no doubt follow.
This works because of our model, where AWV is the employer, and so provides the payroll and PAYE system that a sole trader by definition does not have and would need to set up from scratch.  The scheme requires participants to meet all current employment legislation, including a valid contract, National Insurance contributions and pension requirements. By going through the BBCA and Adecco Working Ventures gateway, we handle this for you.
What's different about applying through a gateway?
Our gateway is offering more than just a route into the scheme. We're partnering with Adecco Working Ventures to help with the necessary support for your Kickstart participant, as well as facilitating training, providing local connections and managing the application process.